HDMI Outlet
Tax included. Shipping calculated at checkout.
Materials

Corded coupler for direct connection of male HDMI connector, approx. 155mm in length


Available in either white or black and will fit any Lawson & Heath faceplates.  

Meets HDMI 2.0 standard

Specs

Meets EN 60669-1:1999 + A1:2002 + A2:2008 Standards
Fits Standard UK size Single Gang Back Box
Manufactured to all latest British Standards under ISO 9001: 2008, ASTA Standard
CE, RoHS approved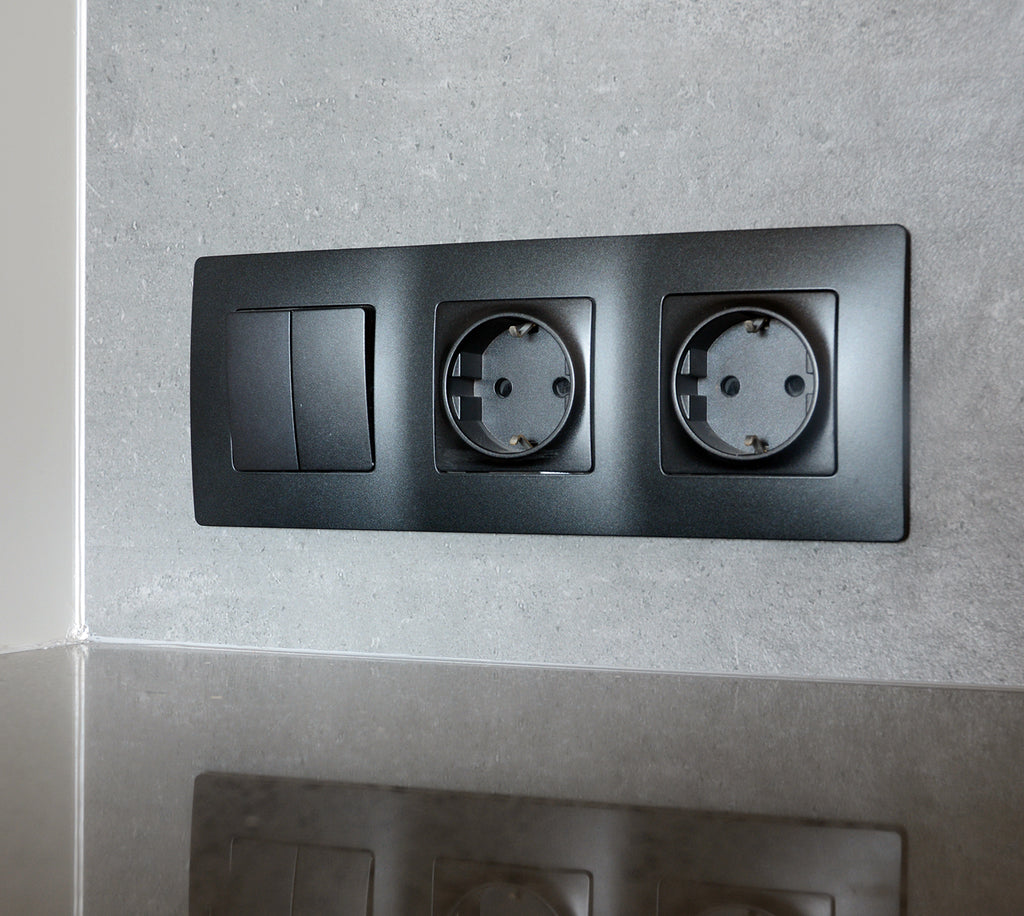 Euro power
Anywhere & Europe
A comprehensive range of Single Gang & Double Gang 16A Schuko power sockets.