TV Outlet Isolated (Female)
Tax included. Shipping calculated at checkout.
Materials

TV Coax Female (Shielded / Non-Isolated)

Available in either white or black and will fit any Lawson & Heath faceplates.  

Fully Shielded, easy to install.  Meets IEC 61169-2, 20073
Specs

Meets EN 60669-1:1999 + A1:2002 + A2:2008 Standards
Fits Standard UK size Single Gang Back Box
Manufactured to all latest British Standards under ISO 9001: 2008, ASTA Standard
CE, RoHS approved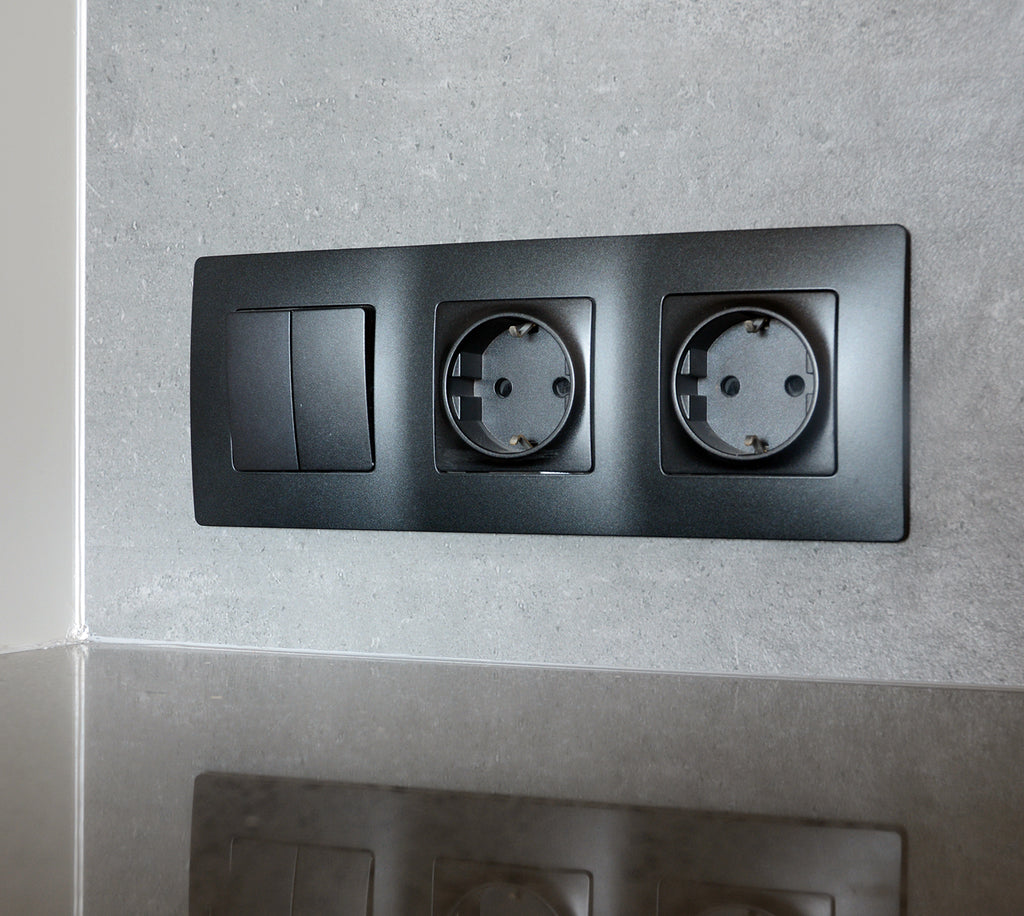 Euro power
Anywhere & Europe
A comprehensive range of Single Gang & Double Gang 16A Schuko power sockets.